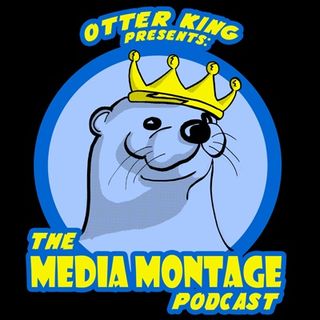 The Media Montage Podcast
Each week Bruce and Larry take a thoughtful and in-depth look at a piece of pop culture. It might be the latest blockbuster movie or a comic book from the 1950s.

We share our love of media from Film to Televison to Comics and even the occasional Conspiracy Theory with humor, knowledge, and insight. The Media Montage Podcast, every Friday!