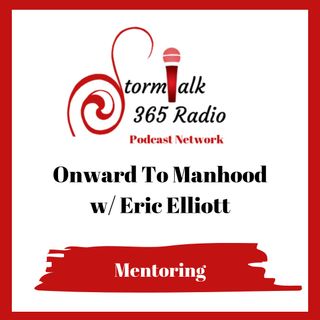 Onward to Manhood w/ Eric Elliott
Description: The Onward To Manhood Podcast sheds light on health, relationships, family and financial concerns with timely tips from God's word. Program themes include spiritual fulfillment, physical development, community improvement, family enhancement, and time management.

Purpose: The Onward Podcast goal is strengthening souls one podcast at a time. It exists to provide answers to life's questions and solutions to life's dilemmas.