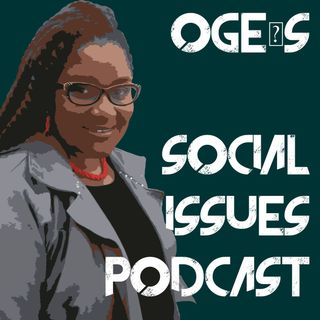 Oge's Social Issues Podcast
Hello everyone! This is Oeg's Social Issues Podcast.
A podcast for social issues that bug us. My name is Ogechi (A.K.A Dr. Mindset). my background is in Psychology, Management, and Law. I am the lead consultant at Mind-Setco where I help people via life coaching services, dispute resolution, counseling and resources management. This podcast hopes to blend in fun and facts as we delve into your mindset.