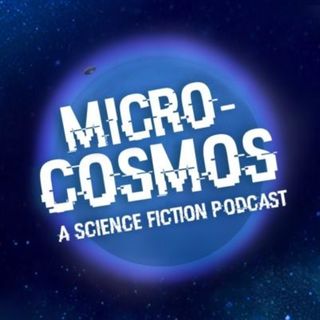 Micro-Cosmos: A Science Fiction Podcast
A crew of terraformers on the infant planet Ophiuchus-22 face the difficult challenges of work, space, life, and psyche. A storm is coming, and all they have is trail mix, cigarette smoke, and each other.

Tune in for the latest adventures of Establishment Crew #0137-F, in the new science fiction audio drama from Futuristic Trail Mix Productions.