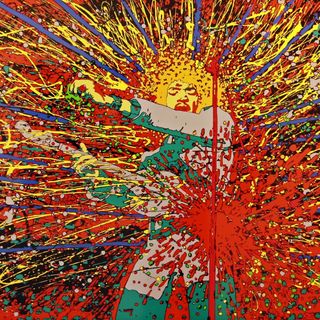 21. Let There Be Rock
Questo programma è una guida alle pietre miliari di un breve periodo aureo della musica, quando l'album valeva più delle tracce in esso contenuto. Let There Be Rock è un'introduzione informale alle varie sfumature di un periodo complesso e creativo, che ne prende in considerazione origini, cause e sopratutto conseguenze.
Recupera il culto ormai smarrito dell'album e della copertina, con la voce di Gianluca Bongiovanni!