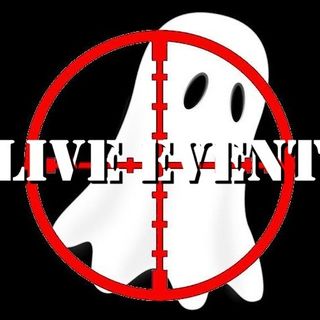 Live Events Radio!
When Paranormal Filler is on the road, I still broadcast!
Audio problems with this channel are usually caused by poor internet service at the venue and occasionally guests (and hosts) forgetting that you can't sit 3 feet away from a microphone.
Regardless, the remote shows are always fun to do.