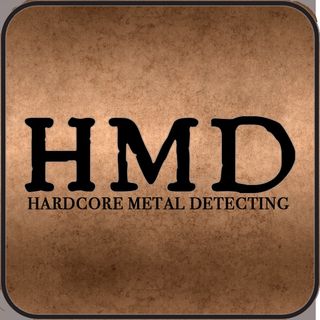 Hardcore Metal Detecting Radio
Join us every Monday morning at 8am Eastern for "Coffee with Derek and Craig". Then Saturday night at 8pm Eastern for the "Metal Detecting Talk". Our Call-in number is 352-504-4170.
Hardcore Metal Detecting Radio Show is for people who eat, sleep and breath metal detecting. Those who view metal detecting as a major substance of life or even maybe an addiction. If you consider yourself a Coin Shooter, a Relic Hunter or even a true Treasure Hunter, then this show is for you.