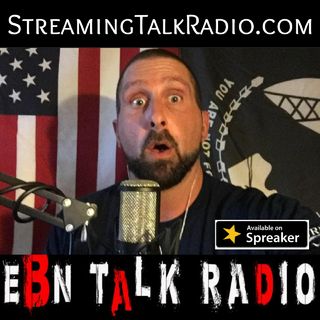 Everything BUT Normal Radio Show
Delve into the the realms of the unexplained with your host Rocci Stucci, as he explores the mysteries that surround us in our everyday life. Murder mysteries, paranormal, UFO's, and everything NOT normal.

Rocci Stucci has been a national radio personality for 7 years, and an explorer of life, both physical and spiritual. Join in on the conversation as we delve deep in thought, investigate, and explore.