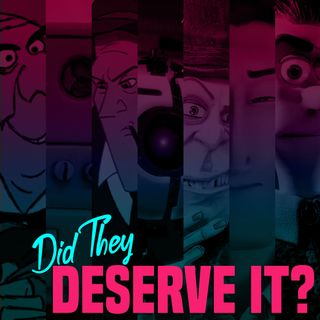 Did They Deserve It?
0
Plays
0
Plays
0
Downloads
0
Downloads
Not every Villain is a Criminal. Luckily, Dan and Jon know that more than anyone!

Follow them as each week they open cold cases and make the argument that some cartoon villains were not always the bad guys we were led to believe...