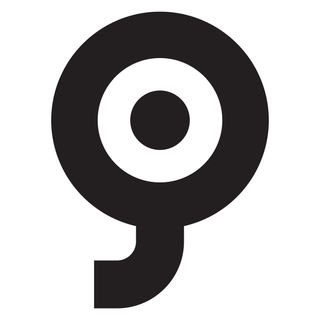 Design Pickup by Ogojiii
In Design Pickup by Ogojiii and Trouble Stories we explore how smart design is changing the world. In our first season we highlight five innovative ideas from this year's Index: Design to Improve Life Awards.

Host: Thomas Noppen, Producer: Sofie Munk, Support: Trouble Stories.
Music: Atie by Blinky Bill and Mitya & Nightmare by Fleslit.