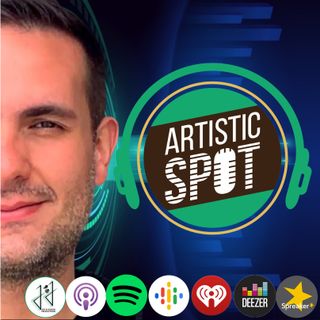 Artistic Spot
Artistic Spot is a podcast about art, talent and entrepreneurship where you are also the artist.
Join us every week where we will have special guests that will be talking to us about their experiences and how they have made their dreams come true. Real life stories, real people, real artists.
You are the actors and actresses of your own movies, the singers of your own musicals and the writers of your own books.