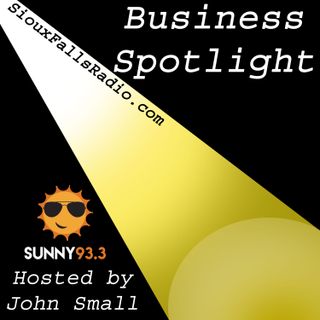 Sioux Falls Business Spotlight
This is a program where we shine some light on the people that are making jobs and growing the economy in the Sioux Falls area and beyond. The Sunny Spotlight is on Sunny Radio in Sioux Falls on 93.3fm & am 1520. This is the FULL program without edits for time (the radio version is often edited down to fit that format)
SIGN UP TO GET THE PROGRAM EACH TIME WE LOAD A NEW SHOW!