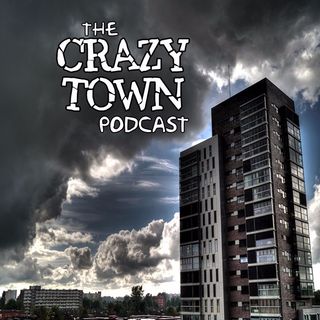 The Crazy Town Podcast
Just a Random Guy and his Thoughts on his Journey to The Crazy Town.
---
New Episode Schedule: Every Other Monday (for now).
---
Topics include: Weird & Odd News, Rants, Rambling, Elaborate Opinions, Tangents, Unique Life Observations, Crazy Life Stories, Solutions to the Hard Problems, and a Little Bit of Insanity.